(NOTE: This was written in mid-August for the September edition of Fresh Day - a faith-oriented online magazine for which I write a monthly column. We were asked to write about Labor Day and the meaning of work. After this piece was submitted, the events in Charlottesville, SC took hold of our attention and our work was re-directed. You can find the September edition of
Fresh Day
here.)
* * *
Much ado was made this summer about the Total Eclipse on August 21
st
. Every day's news seemed to have an increasing number of watching guides and cautions for protecting one's eyes with the advance of this rare astrological event.
For me, looking to the heavens in the summer is nothing new. Back in the late 1970's-early '80's I worked at a summer camp in the Berkshires of Western, Massachusetts. I still spend a lot of my summer in the Berkshires, but so much has changed over the decades. Every few nights or so, as counselors, we were called upon to stay back in the bunk area to serve "OD," ensuring the wellbeing of our camper charges. This was way before cellphones – smart or otherwise, and even before portable electronics of virtually any type. So, we'd sit, weather-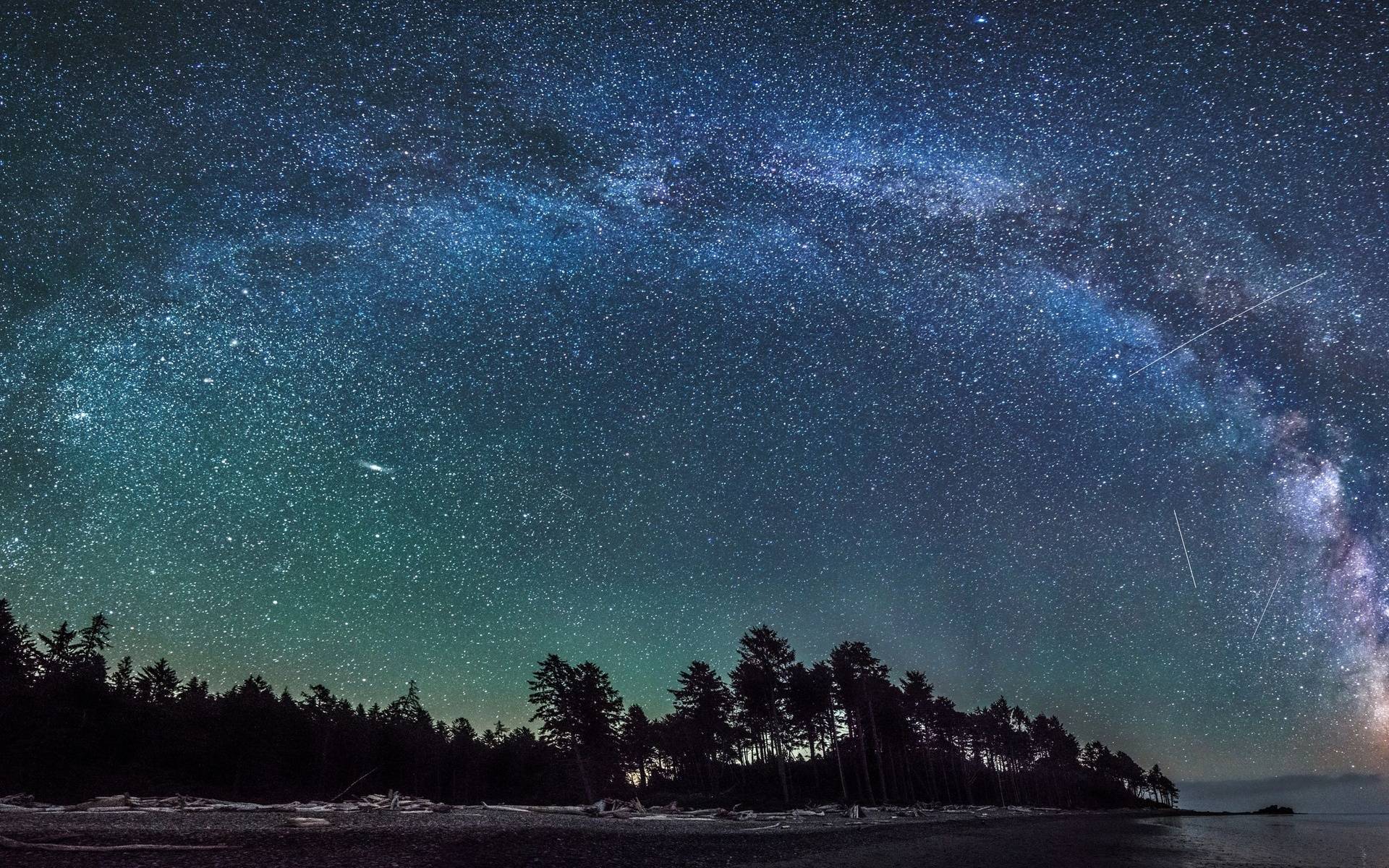 permitting on the ground outside the bunks. There was considerably less lighting then compared with camp today. Less light pollution, fewer electronic distractions, we had only one another, and the heavens above, to pass the time. It was glorious. On a clear, cloudless night it was as if the heavens conspired to put on a show for us. We'd search for constellations. We'd watch for shooting stars. On a really clear night, the Milky Way was arrayed before our eyes. It was awe-inspiring.
As the years passed, my roles at camp – and indeed my time at camp – changed. I still find myself there for at least a piece of each summer. Since rabbinic school, from which I was ordained in 1983, looking to the heavens in latter part of summer took on a new meaning. Since the Jewish calendar is a blend of lunar and solar, the phases of the moon were the markers by which I, along with Rabbis, Cantors, and other Jewish professionals, would mark the oncoming Jewish Holy Days of Rosh Hashanah (the Jewish New Year) and Yom Kippur (the Day of Atonement) which comes just ten days into the New Year. As the moon goes through its paces each summer I notice my sleep patterns shift and my awareness of the coming Holy Days intensifying with each passing day.
I still find myself gazing heavenward this August. Yet, because of the transition I have chosen to make – out of the congregational rabbinate, into a new, non-congregationally-based path, the moon's phases aren't as anxiety provoking as they have been for the past three and a half decades. Summers past would find me pleading with the moon to slow down. But this year, it is I who has chosen to slow down, to chance pace, and focus differently.
The Eclipse will come and go, as will Labor Day, marking for many the "end of summer." For me, my place in the audience for this year's celestial performance holds a different meaning. While I too, look ahead to turning to work, my schedule and life will be different. It is as yet in formation. Indeed, for me, the very meaning of "work" is in flux. Summer without my familiar pacing has been a revelation. As the end of summer draws near, I look ahead with curiosity and excitement to the new form that life and work will take as I build into my future.